Whether you've been attending church for years or haven't stepped into a sanctuary in decades, we hope you'll come and join us Sunday if you're looking for a church.
At Walker Baptist, we understand the struggles and pain that living in our world can bring. We try hard to bring to the community a church environment that addresses real issues with real answers.
When you come to join us for the first time, one of our greeters will be glad to help you be comfortable. If you'd like, they'll help you find the nursery (which is fully staffed and safely run), restrooms, sanctuary and, of course, coffee before the service. Dress up or dress casual. God is more concerned with what's in our heart than what we wear.
During the service, you'll hear our faith expressed in the songs we sing, prayers we offer up and our pastor's preaching. All parts of our service are grounded in the Bible, which we are committed to upholding. 
After the service say hello to our pastor and anyone else you see. We'd all love to hear your story and share ours with you.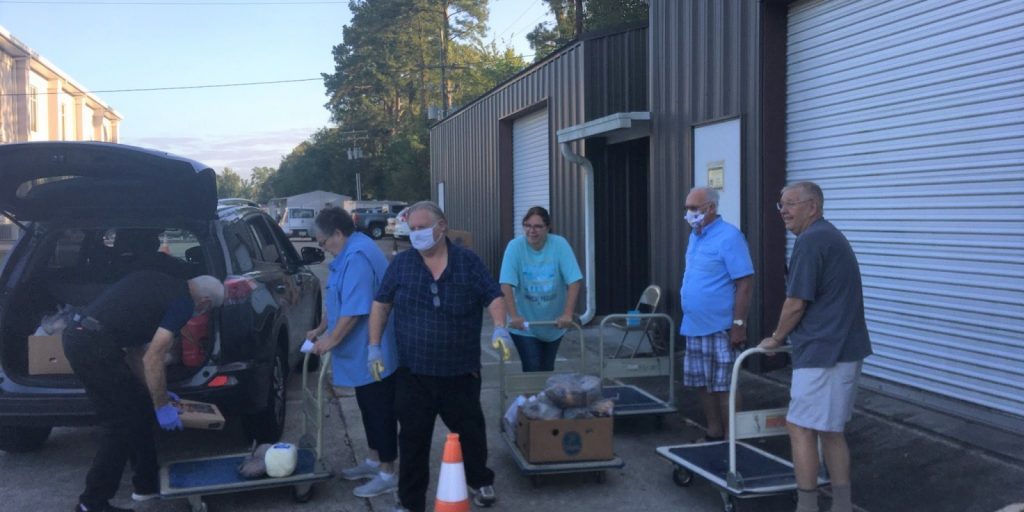 "And let us consider how to stir up one another to love and good works."
Hebrews 10:24
At Walker, we have a simple hope: to see people come to know Jesus Christ and grow in their Christian faith.  Our ministries come in all shapes and sizes.  Please come and join us for worship.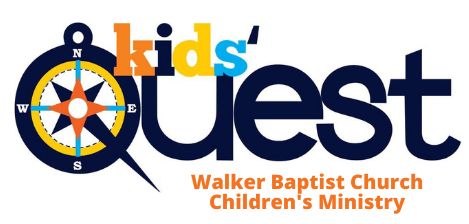 Children Ministry
Our Children's ministry allows children to hear and rejoice while learning about good news of Jesus Christ.  We seek to create a fun and loving environment for all Children. Children's ministry is available for all ages from newborns to 5th grade. We have a nursery for the little ones. We also have kids' bible study on Sundays at 9:15. Our Quest Kid's worship is on Sunday at 10:30, during our late worship.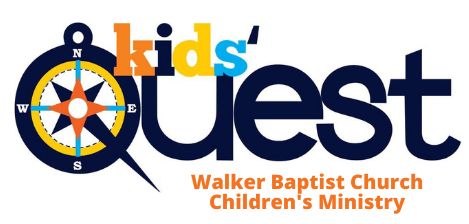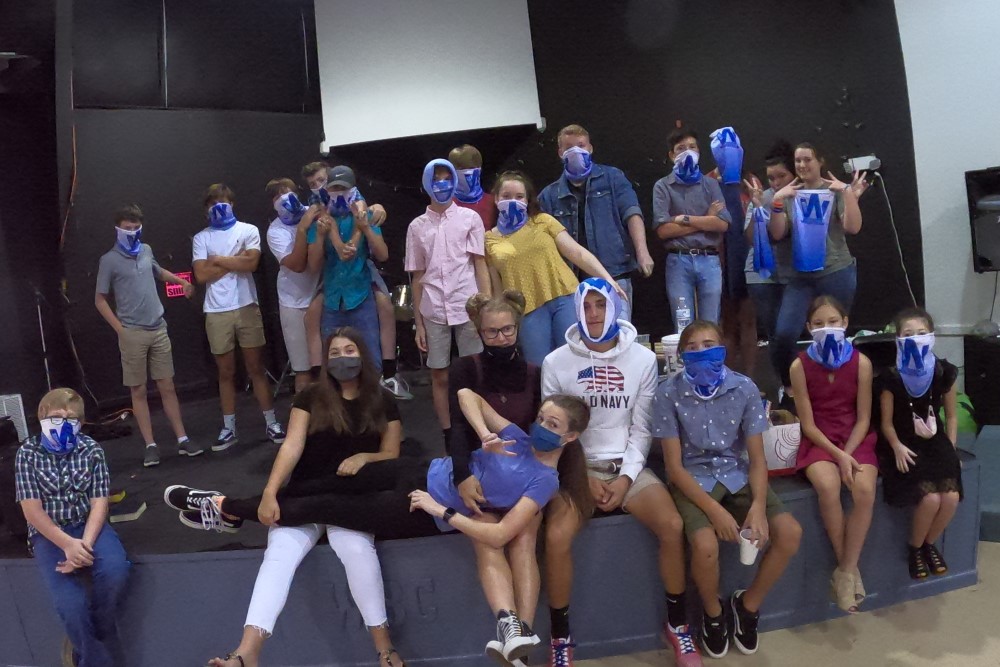 Youth Ministry
Walker youth for 6th-12th grade. We have lots of opportunities to have fun and learn about God. We have a service Wednesday nights at 5:30pm, Bible study on Sundays at 9:15am and 5pm. We also like to go on trips like backpacking, camp, and more! Come join us.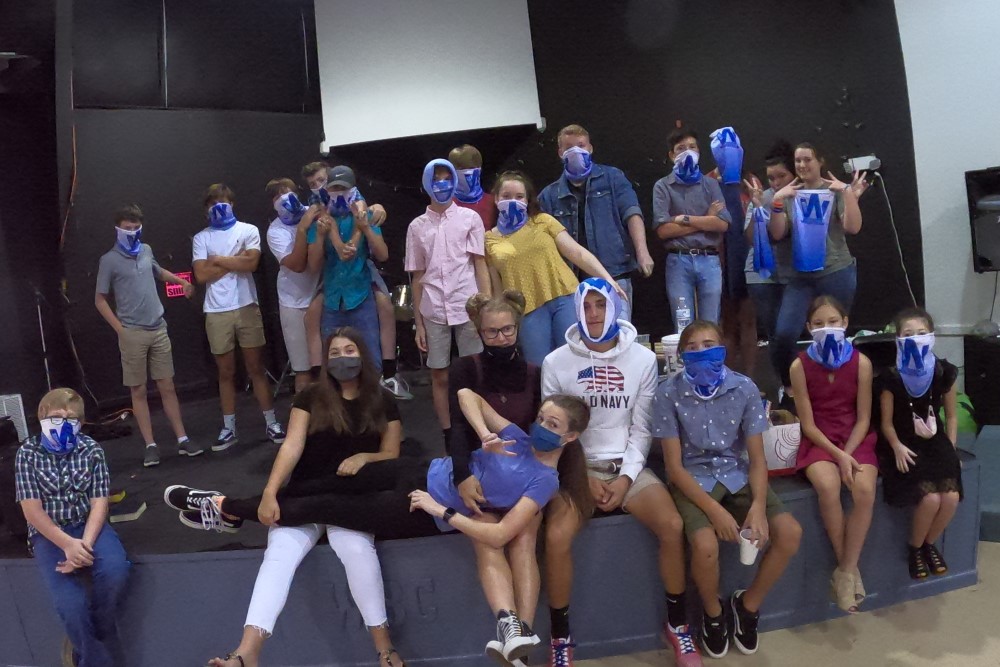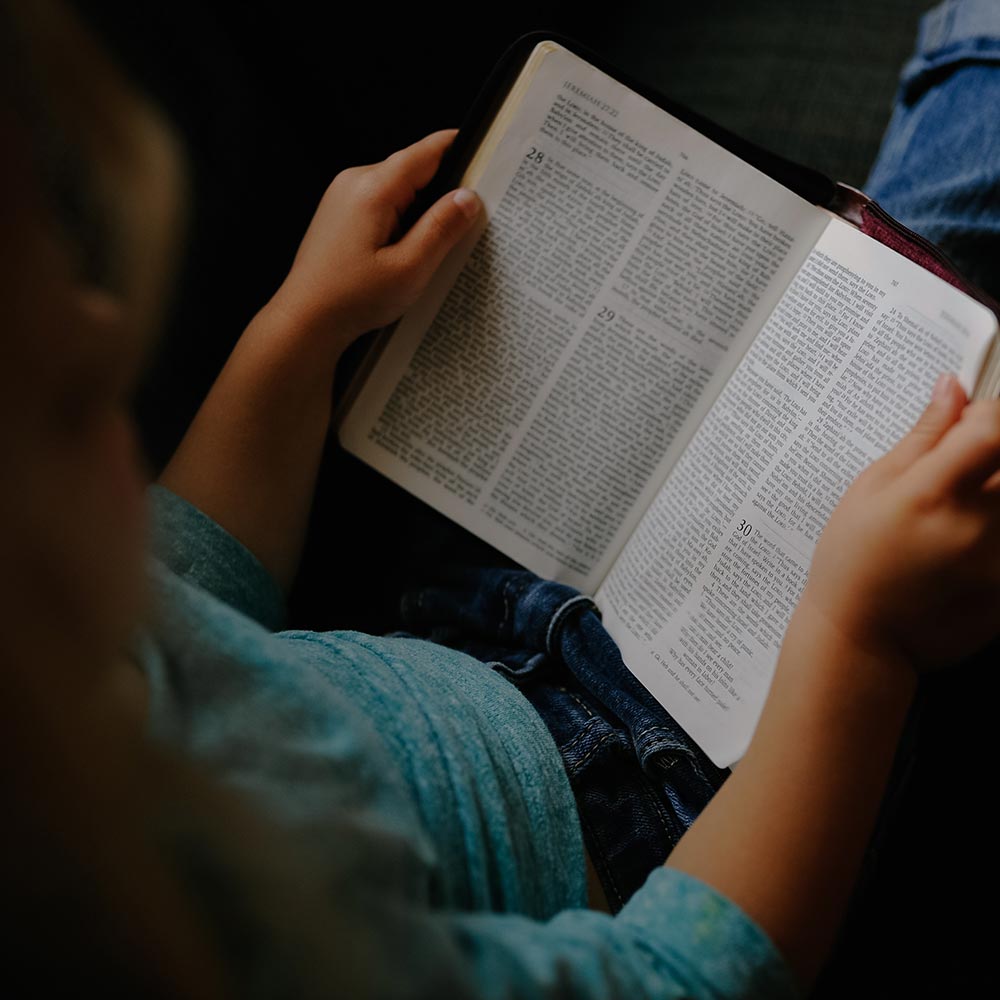 Bible Study Groups
Bible study groups (Sunday School) is a great way to learn the Bible, but also enjoy life together. We have groups for every age each Sunday at 9:15am.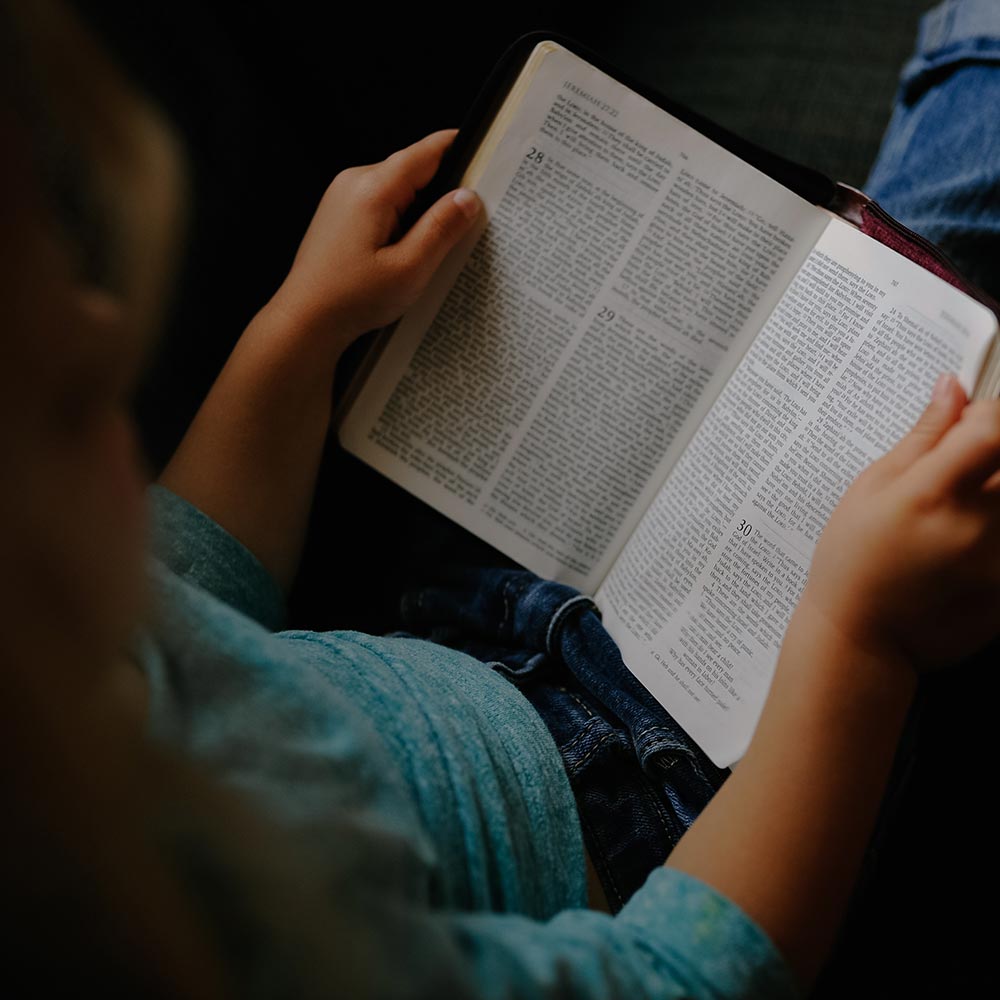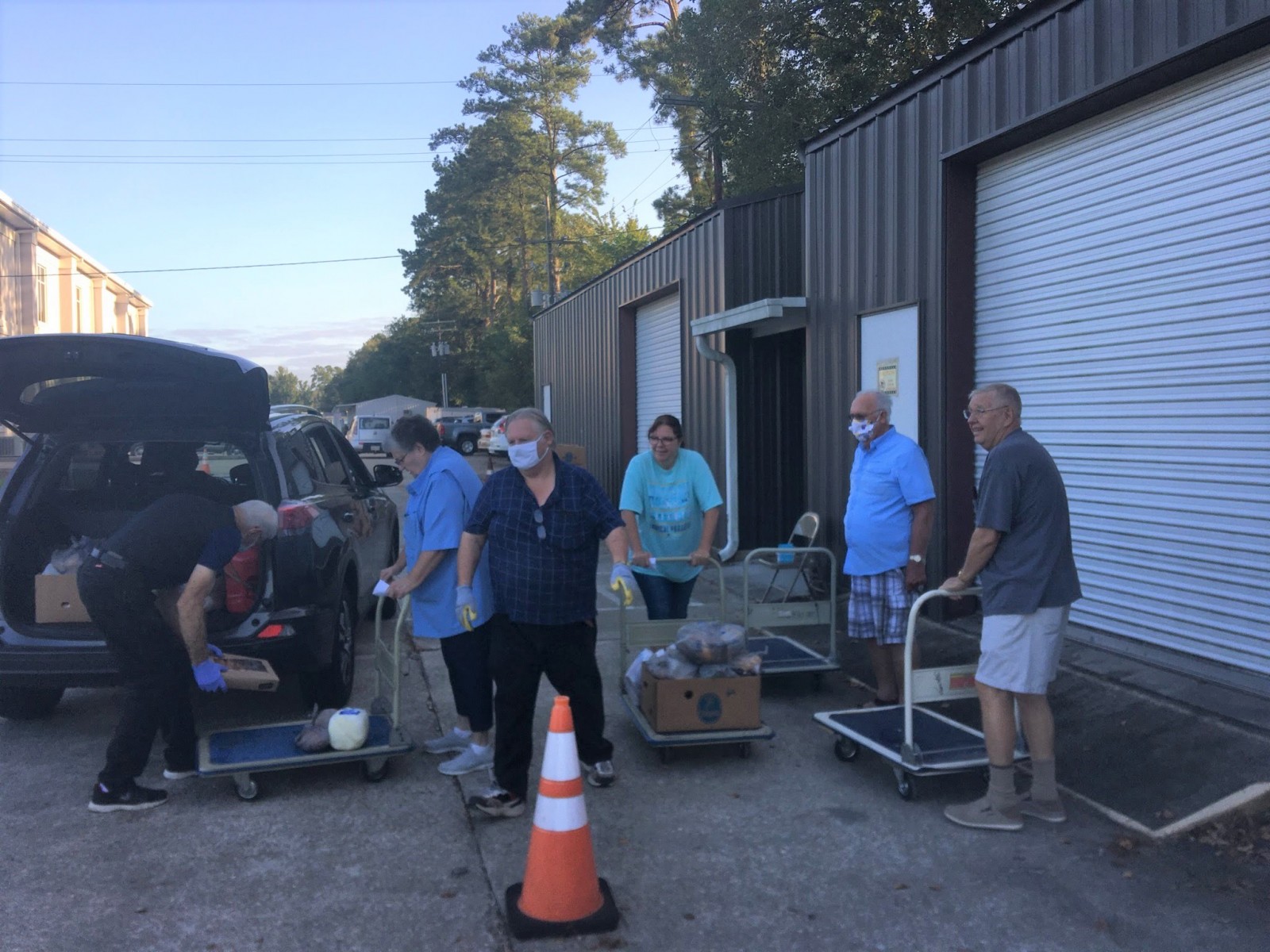 Food Pantry
God has called us to serve and share the love of Christ to our community. One way we do this is our Walker Food Pantry. It is the 1st and 3rd Wednesday of each month from 8-10am. Need assistance? Want to serve? Come and be a part.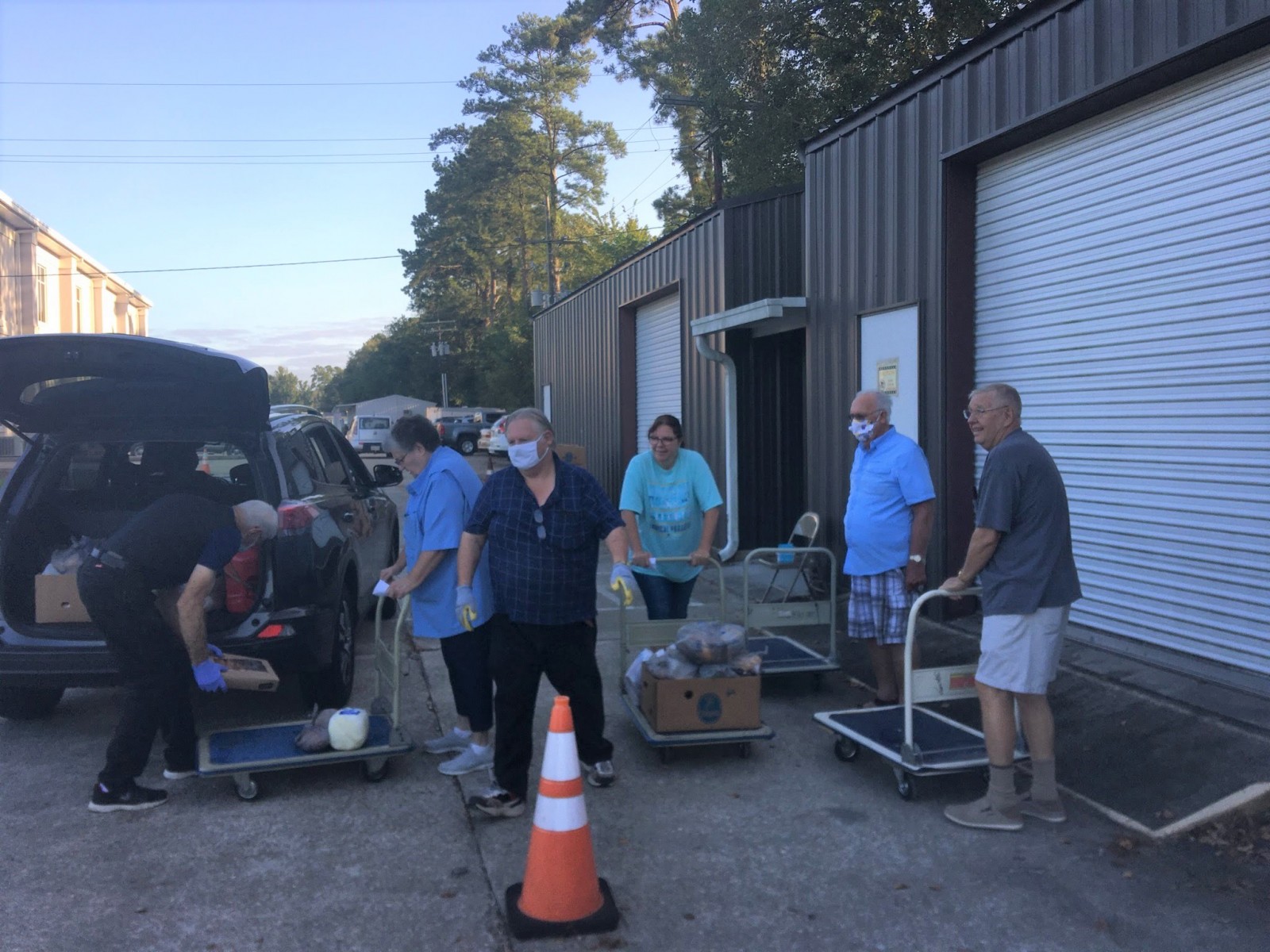 Operation Christmas Child
WBC sent over 400 Christmas gift packages to children around the world last year.  Each gift was accompanied by the message of the Good News of Jesus Christ.  The act of showing that we care enough to send gifts demonstrates His Love to others.  Why not get involved?