WEDNESDAY YOUTH CHURCH IS ABOUT SHARING OUR LIVES WITH EACH OTHER...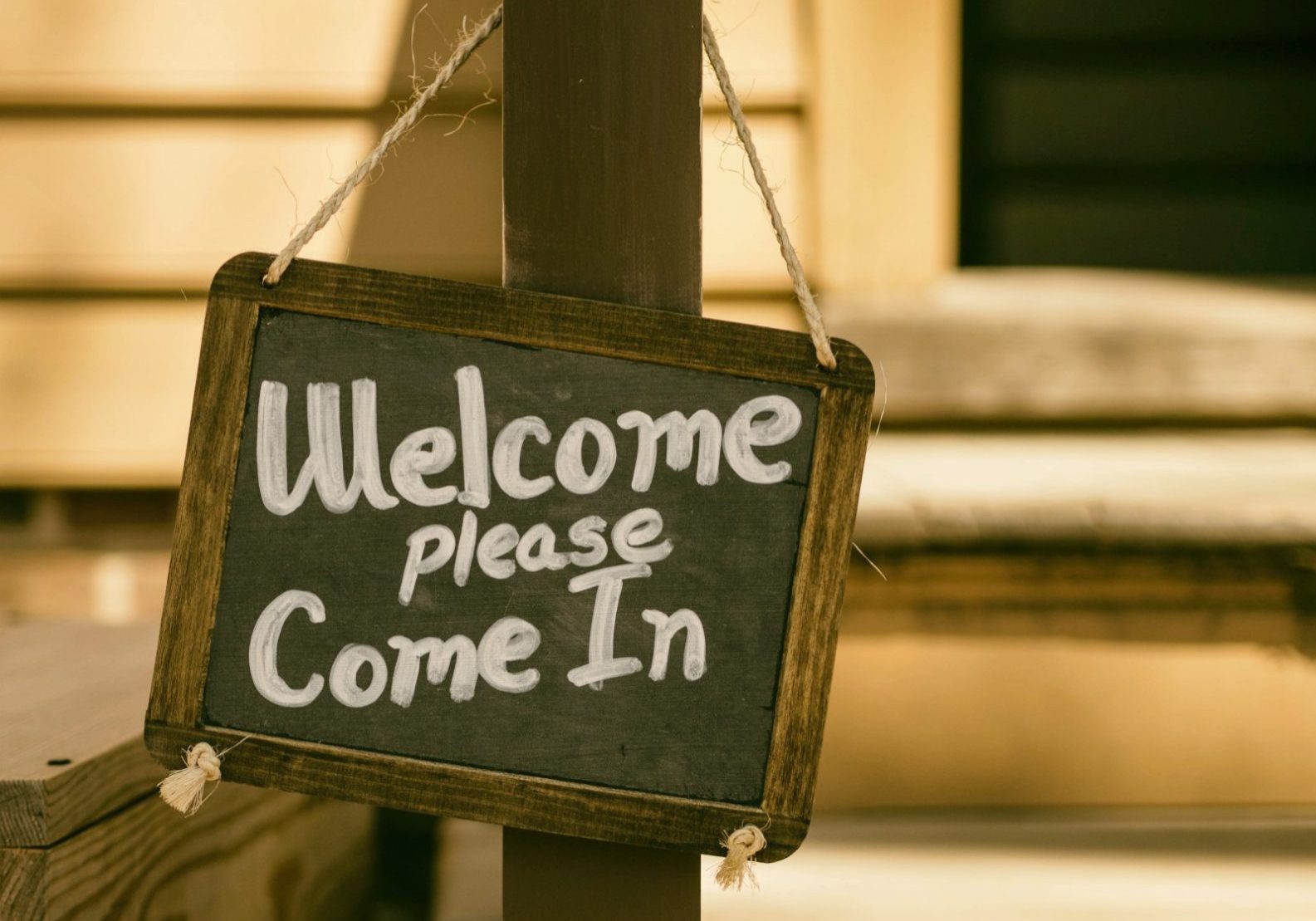 Youth Church is a casual meeting where everyone is welcome.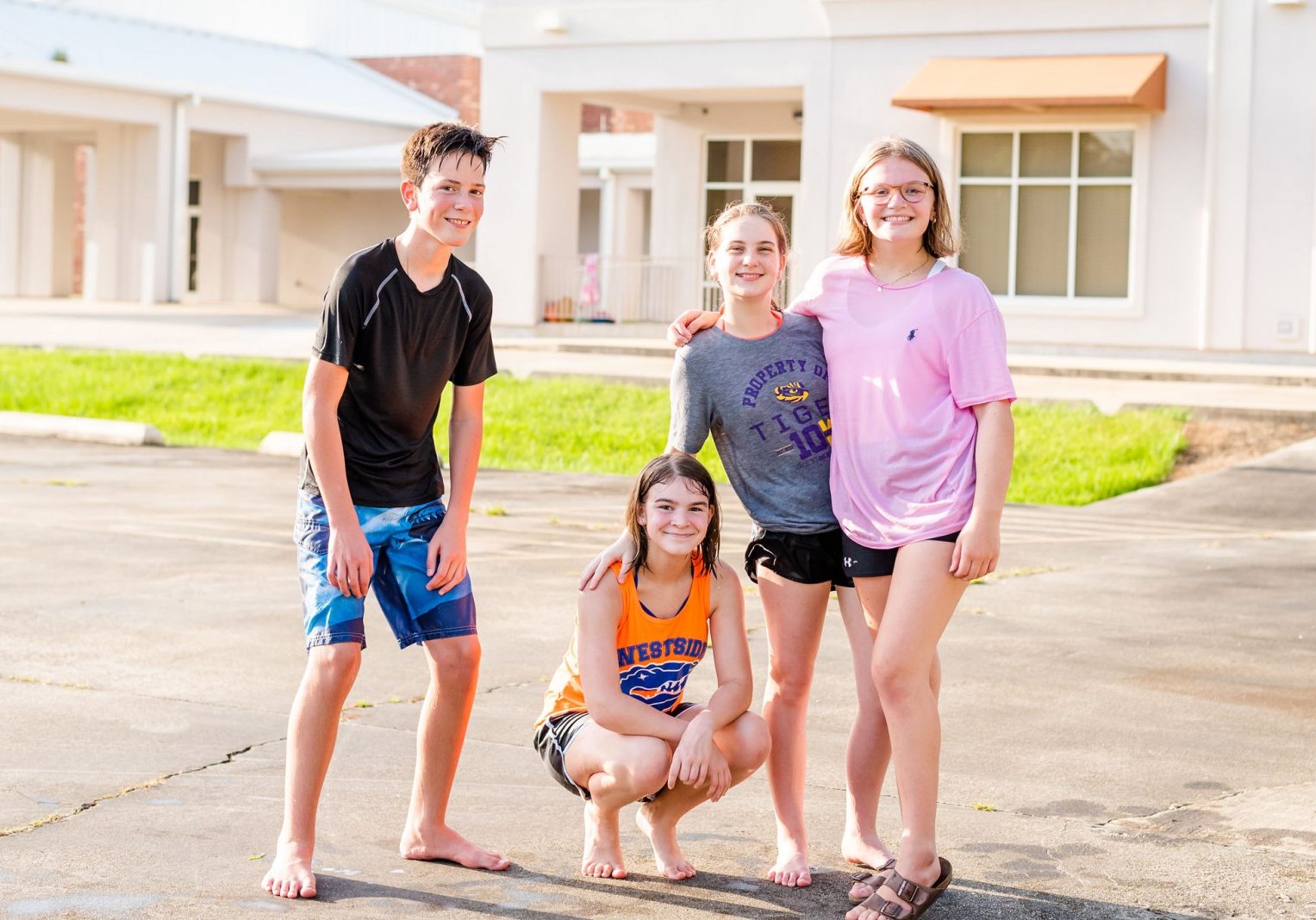 Healthy social environments for teens are few and far between.  We try to make WYC a safe place to spend time together.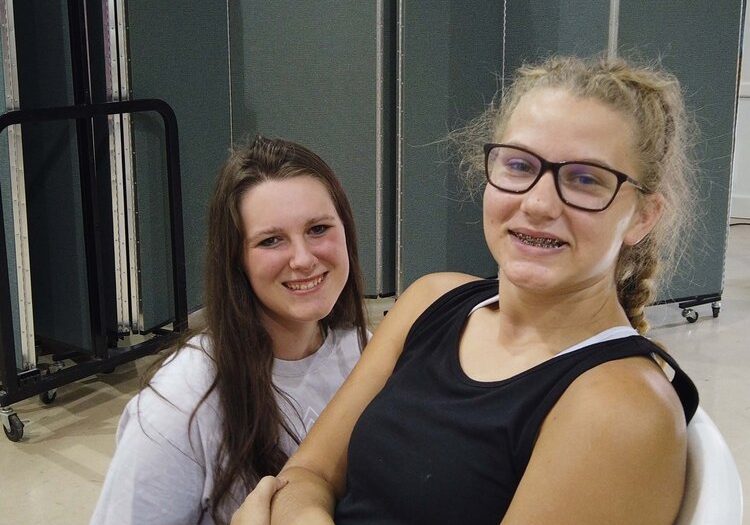 WYC also encourages healthy mentoring of older teens with younger teens that builds trust and faith in each other.
The first 30+ minutes of each week are open socialization time.  Adult mentors and chaperones are always present.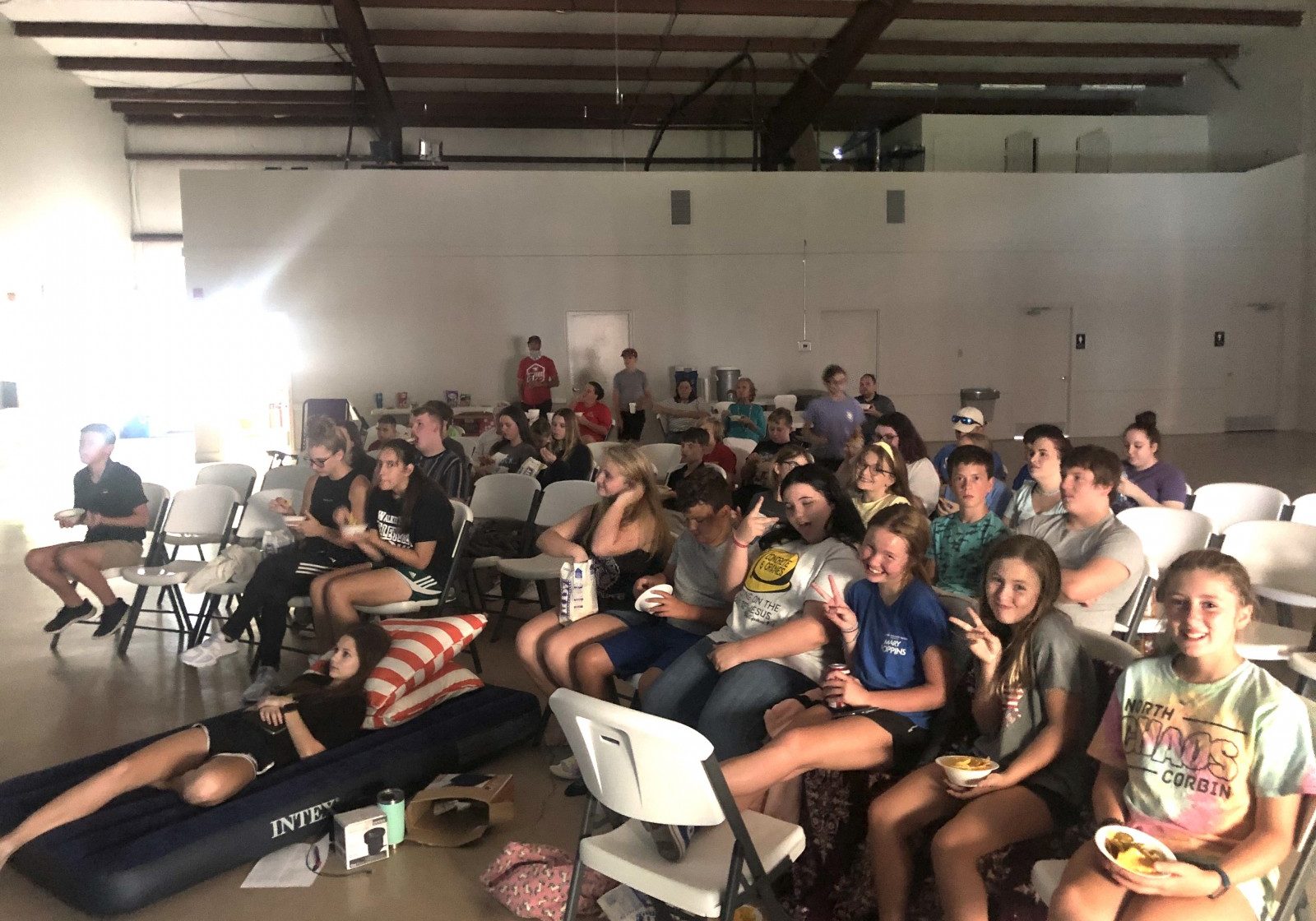 Special event nights are a regular part of Youth Church, like this movie night.
Whether you are a new 6th grader or a graduating senior, Youth Church is family.