SUNDAY SCHOOL - STUDENT SMALL GROUPS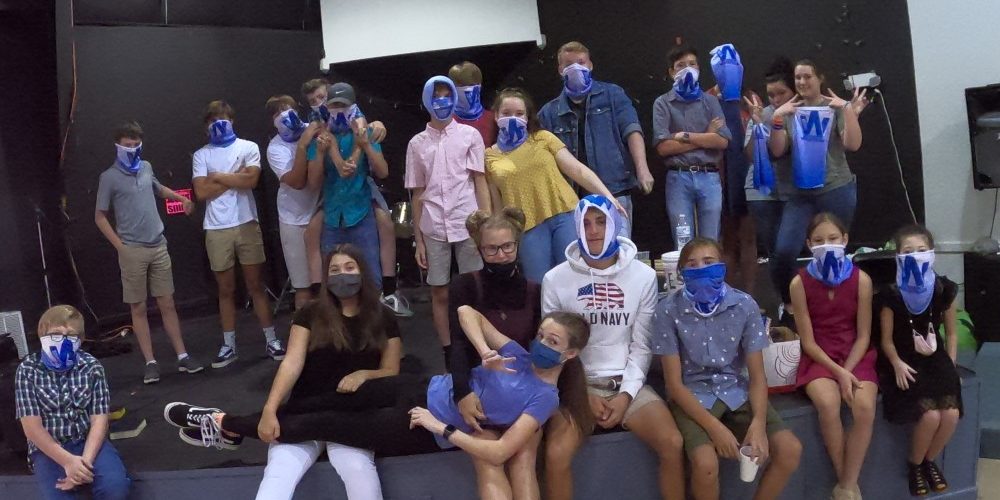 Therefore leaving the elementary teaching about the Christ, let us press on to maturity, not laying again a foundation of repentance from dead works and of faith toward God, HEBREWS 6:1
BIBLE STUDY IS THE BASIS OF SPIRITUAL GROWTH!
We truly believe this.  The study of God's Word is the bedrock of faith that leads to actions of love (101s). Through Scripture students develop strength and maturity that helps them to transcend the problems of life that they face.
Students and adult leaders meet every Sunday at 9:15 AM in the fellowship Hall for an opening assembly/fellowship time ( caffeine is optional), before heading to small groups.
Small groups are a place of sharing needs for prayer and group support.  Adults also lead indepth Bible Study addressing the lives of teens today in light of God's message.